Christopher Welles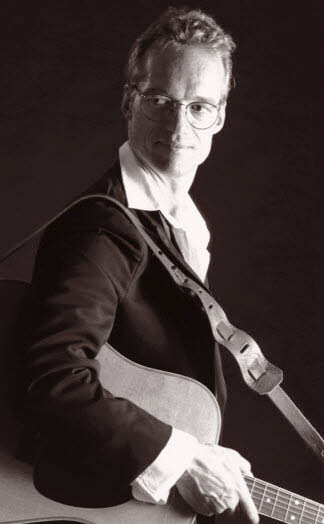 Early jazz, ragtime and acoustic blues fingerstyle guitar and vocals. Guitar lessons in the Boston area.


Member of: Outrageous Fortune

Contact:

ERASETHISchris AT jugband DOT cool
PO Box 81262
Wellesley Hills MA 02481

Webpage:

Appeared at NEFFA 2018:
Good Songs About Bad People

E

Saturday April 21, 4:00pm to 4:50pm, Middle School Rm. 103/104 [show on grid]
Come enjoy memorable jug band tributes to some of the worst scoundrels ever to have their sagas sung--all rendered in toe-tappin' style with 3-part harmony, guitar, harmonica, jug, washboard, and bass. Includes songs from our recent CD!
Swing Guitar for Folkies

TS

Sunday April 22, 2:00pm to 2:50pm, Middle School Rm. 119 [show on grid]
Tired of that old G, C, D, Em kind of thing? Learn some cool new chords and rhythms to play swing tunes like Summertime, All of Me and Autumn Leaves. Amaze your friends! Confound your detractors! Designed for people who don't think they can play jazz. You're ready for the workshop if can play familiar songs in constant tempo and are comfortable with barre chords. Handouts provided, recording devices encouraged.

NEFFA Homepage - Performer Index