Christopher Welles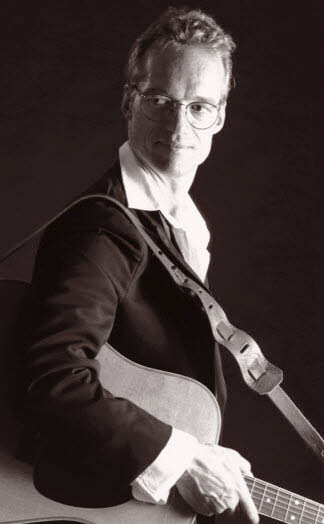 Early jazz, ragtime and acoustic blues fingerstyle guitar and vocals. Guitar lessons in the Boston area.


Member of: Outrageous Fortune

Contact:

ERASETHISchris AT jugband DOT cool
PO Box 81262
Wellesley Hills MA 02481

Webpage:

Appeared at NEFFA 2021:
Jugband Music: Roots of the Roots

E

Saturday April 24, 3:00pm to 4:00pm, Concert Hall B [show on grid]
Exploring the roots of jug band music in ragtime, early jazz (Duke and Satchmo) and the blues craze of the 1920s. Heavy on music (vocal, guitar, piano), light on yakking. Tunes will include music-minus-one solo choruses for folks at home to play along.

NEFFA Homepage - Performer Index