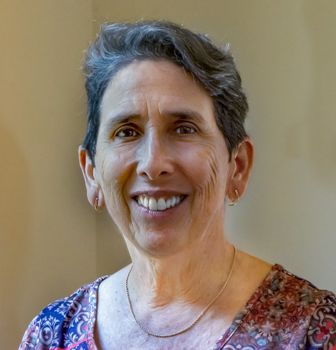 English Country Dance caller and Community Dance leader based in NYC. Performs Rapper and longsword with Half Moon Sword.


Member of: Half Moon Sword

Contact:

ERASETHISmargaret DOT bary AT gmail DOT com

Scheduled to appear at NEFFA 2023:
ECD Familiar Favorites with English Open Band

DS

Saturday April 22, 7:30pm to 8:20pm, [Show on Grid]
This session will feature familiar favorites from the ECD repertoire, accompanied by the English Open Band--open to all ECD musicians! If you want extra practice, come to the rehearsal beforehand at 6pm in Sterling.

NEFFA Homepage - Performer Index