EJ Barnes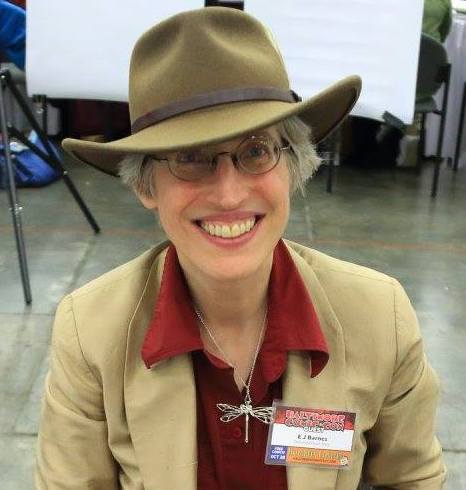 E. J. is a cartoonist and comics writer/artist who has spent time in Latvia for historical research.
Contact:
ERASETHISej_barnes AT verizon DOT net
Webpage:
Appeared at NEFFA 2019:
Riga Dimd! Songs in Latvian

GB

Saturday April 13, 8:00pm to 8:50pm, High School Rm. 123 [show on grid]
Sing along with E. J. Barnes as she leads folk songs in the Latvian language! Lyric sheets, translations, and pronunciation guides will be provided.

NEFFA Homepage - Performer Index