EJ Barnes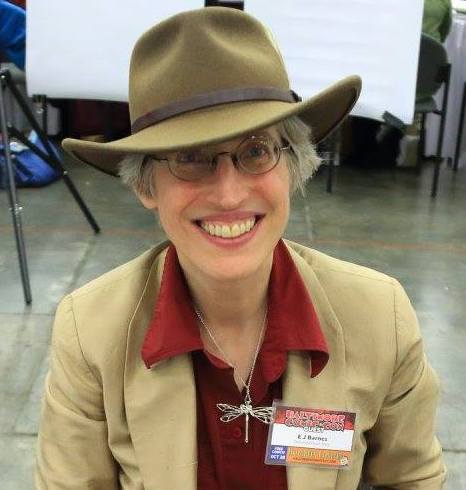 E. J. is a cartoonist and comics writer/artist who has spent time in Latvia for historical research.
Contact:
ERASETHISej_barnes AT verizon DOT net
Webpage:
Appeared at NEFFA 2020:
Latvian Folk Songs from the Krisjanis Barons Collection

TB

Saturday April 25, 9:00pm to 10:00pm, Room 144S [show on grid]
By 1915, "Father of the Dainas" Krisjanis Barons had published over 200,000 Latvian folk songs (dainas), collected in the field by a network of colleagues. Learn to sing Latvian songs from the Barons collection! Lyric sheets, translations, and pronunciation guides will be provided.

NEFFA Homepage - Performer Index