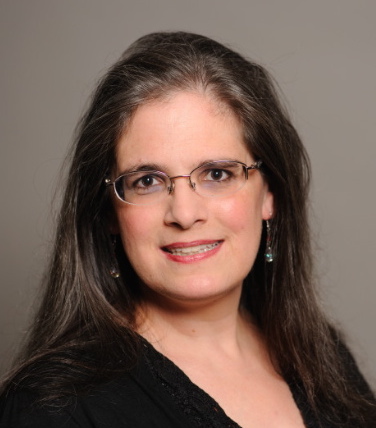 Social dance historian - teacher / caller / lecturer.


Member of: Elm City Waltz (also group contact)

Contact:

ERASETHISsusan AT elegantarts DOT org

Webpage:

Scheduled to appear at NEFFA 2023:
Early American Cotillions

TS

Saturday April 22, 1:00pm to 1:50pm, [Show on Grid]
French cotillions were the original square dances, the ancestor of today's, enjoyed by everyone from Jane Austen to George Washington. Basics of the cotillion form and specific American dances!
A Black Caller in Napoleonic France

P

Saturday April 22, 4:00pm to 4:50pm, [Show on Grid]
Presentation on the remarkable story of Julien Clarchies, born a slave in the Caribbean, who became a famed musician, composer, and caller in Napoleonic France.
Shadow Waltz Variations

TB

Sunday April 23, 12:30pm to 1:20pm, [Show on Grid]
Uncomfortable post-Covid doing face-to-face couple dancing? Get dizzy from spinning? Never waltzed before? Enjoy easy and beautiful side-by-side promenading waltz variations!
Allemande:The Couple Dance

TB

Sunday April 23, 2:00pm to 2:50pm, [Show on Grid]
Not just a hand turn! Once upon a time, the allemande was a couple dance that inspired many of the beautiful waltz movements we use today. Learn basic figures and transitions of the 18th century allemande.

NEFFA Homepage - Performer Index