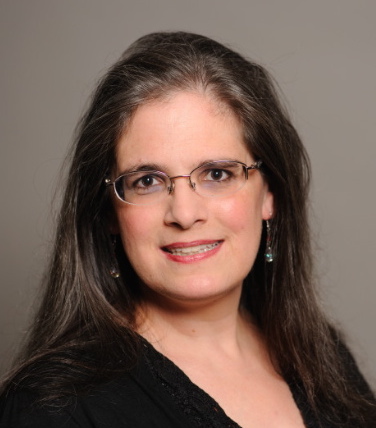 Social dance historian - teacher / caller / lecturer.


Member of: Elm City Waltz (also group contact)

Contact:

ERASETHISsusan AT elegantarts DOT org

Webpage:

Appeared at NEFFA 2022:
Hand Jive!

TB

Saturday April 23, 12:00noon to 12:50pm, Social Dance Hall A [Show on Grid]
"Hand Jive! 1950s hand jive was much more than shown in ""Grease,"" with many different movements, patterns, and musical rhythms. Learn different arm and hand motions for grooving to the music even when there's no space to dance. No partner needed, family-friendly, and accessible to those with lower-body disabilities. "

NEFFA Homepage - Performer Index