Tom Smith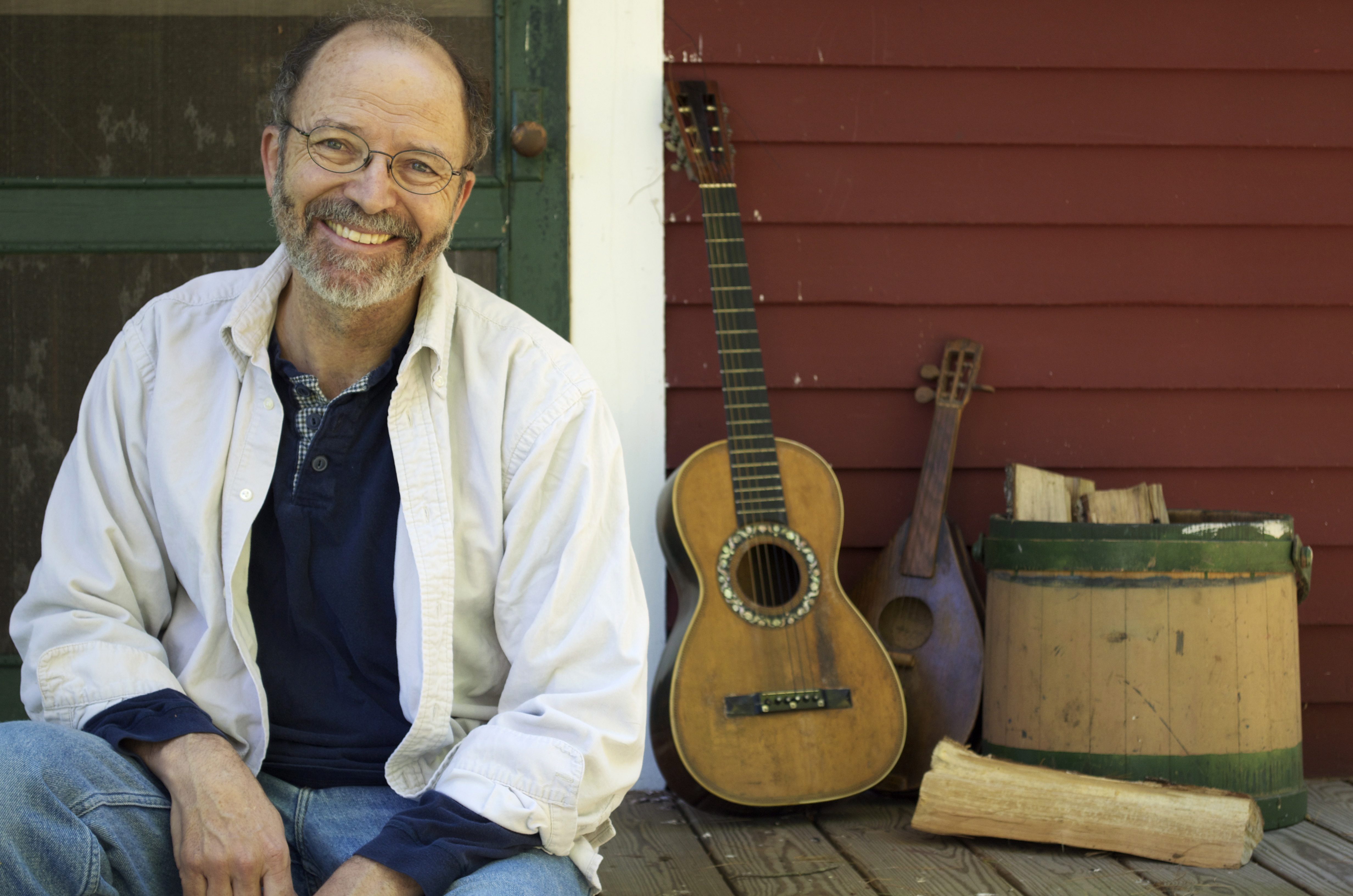 Performing songwriter and singer of old songs.


Member of: Children's Music Network (New England Region), Fischman, O'Hanlon & Smith (also group contact), Deb O'Hanlon, Peter Fischman & Tom Smith

Contact:

ERASETHISTom AT TomSmithMusic DOT com

Webpage:

Appeared at NEFFA 2021:
Sing, Play, and Connect: A Family Concert

EF

Saturday April 24, 4:30pm to 5:30pm, Concert Hall B [show on grid]
Performers Carole Stephens of Macaroni Soup, Joanie Calem and Jackson Gillman will join Nancy Hershatter for Family Song Circle. We are all longtime members of The Children's Music Network.

NEFFA Homepage - Performer Index