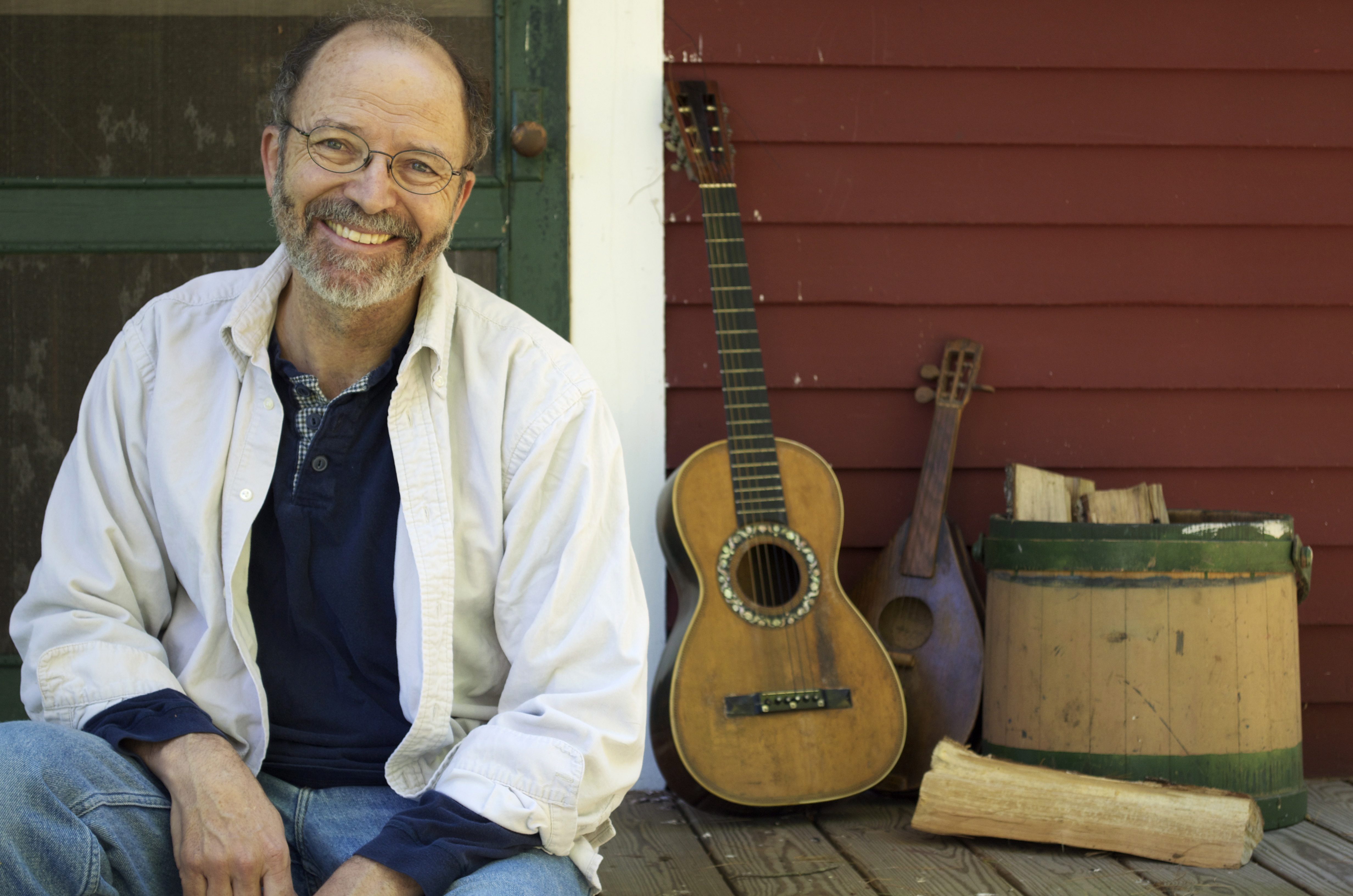 Performing songwriter and singer of old songs.


Member of: Children's Music Network (New England Region), Fischman, O'Hanlon & Smith (also group contact), Deb O'Hanlon, Peter Fischman & Tom Smith

Contact:

ERASETHISTom AT TomSmithMusic DOT com

Webpage:

Appeared at NEFFA 2022:
Songs of Home

E

Sunday April 24, 1:00pm to 1:50pm, Concert Hall B [Show on Grid]
Songs about, in praise of, remembering home. New songs in the folk tradition.
Family Song Circle

GF

Sunday April 24, 3:00pm to 3:50pm, Jamming Room A [Show on Grid]
If you love making music with your children, learning new songs, singing and dancing along, this is the workshop for you.

NEFFA Homepage - Performer Index