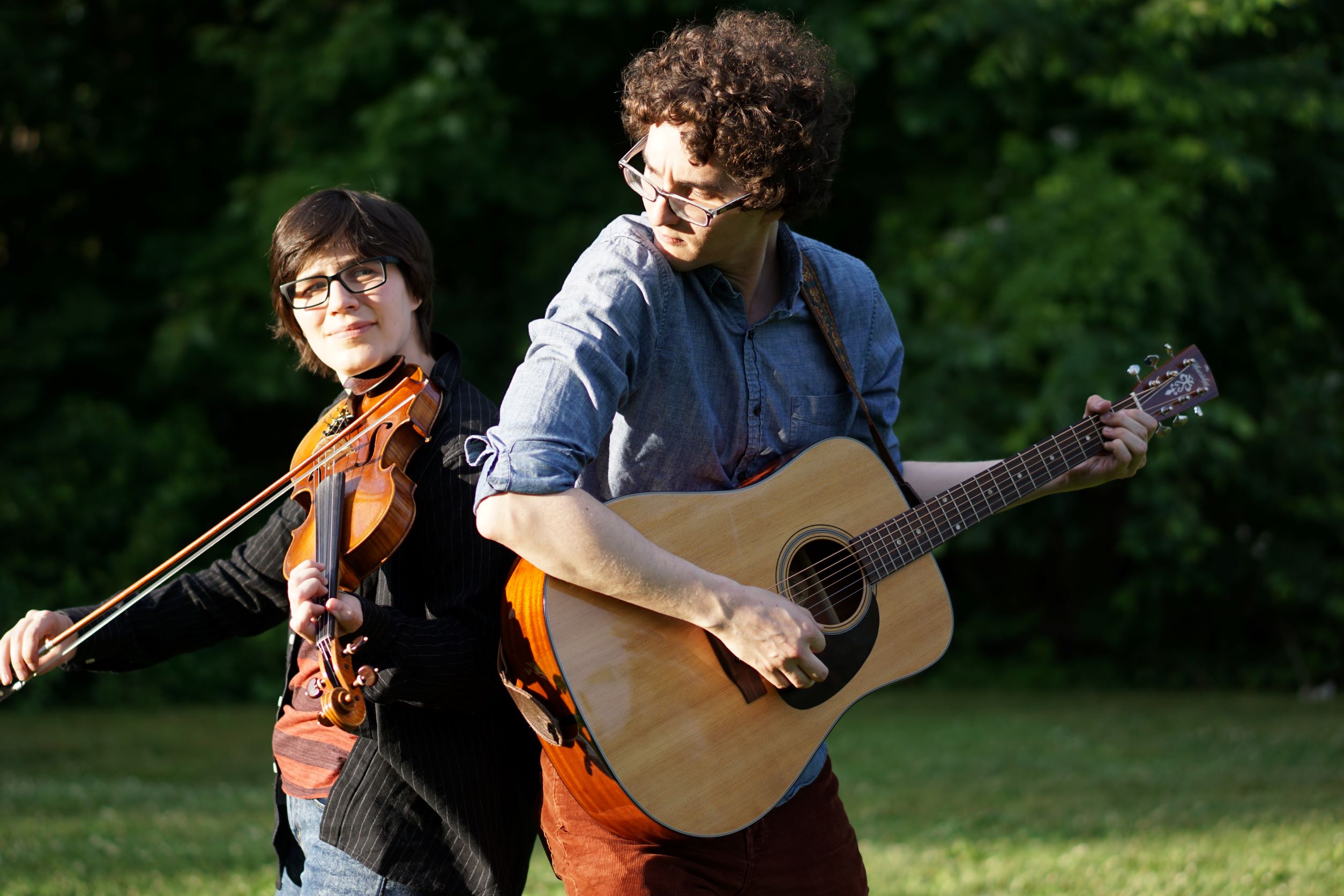 Funky Massachusetts contra dance duo.


Members: Jess Newman (also group contact), Mark Price

Contact:

Webpage:

Appeared at NEFFA 2023:
Contra Poetry

DS

Saturday April 22, 11:00am to 11:50am, [Show on Grid]
Short medleys of easy dances in different patterns, with some instruction so everyone can join!
Intro to Contra

DB

Saturday April 22, 1:00pm to 1:50pm, [Show on Grid]
Learn the basics or try a role you haven't danced before. Beginner and experienced dancers all welcome!
Playing Contra Dance Rhythm

TS

Saturday April 22, 2:00pm to 2:50pm, [Show on Grid]
Workshop describing basic accompaniment/rhythm strategies for contra dance. Mark Price plays guitar and other rhythm instruments + Jess plays fiddle - rhythm and melody instruments are all welcome!

NEFFA Homepage - Performer Index