Murray & Randi Spiegel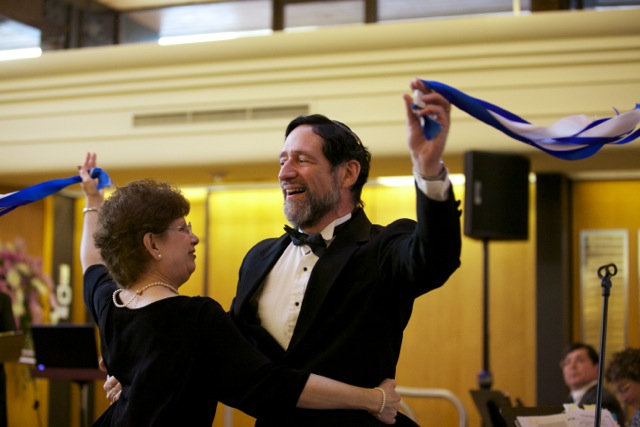 Instruction and performance of Israeli and International folk dance


Members: Murray Spiegel (also group contact), Randi Spiegel

Contact:

Webpage:

Appeared at NEFFA 2020:
Refreshing Russian Dances

TX

Saturday April 25, 1:00pm to 1:50pm, Lower Gym [show on grid]
Enjoy exciting and challenging dances of Russia. Each dance is accompanied by the beautiful and thrilling (live!) choral music from the region. Music provided by the Bjelalitsa Chorus, directed by Julia Poirier.

NEFFA Homepage - Performer Index