Mike Agranoff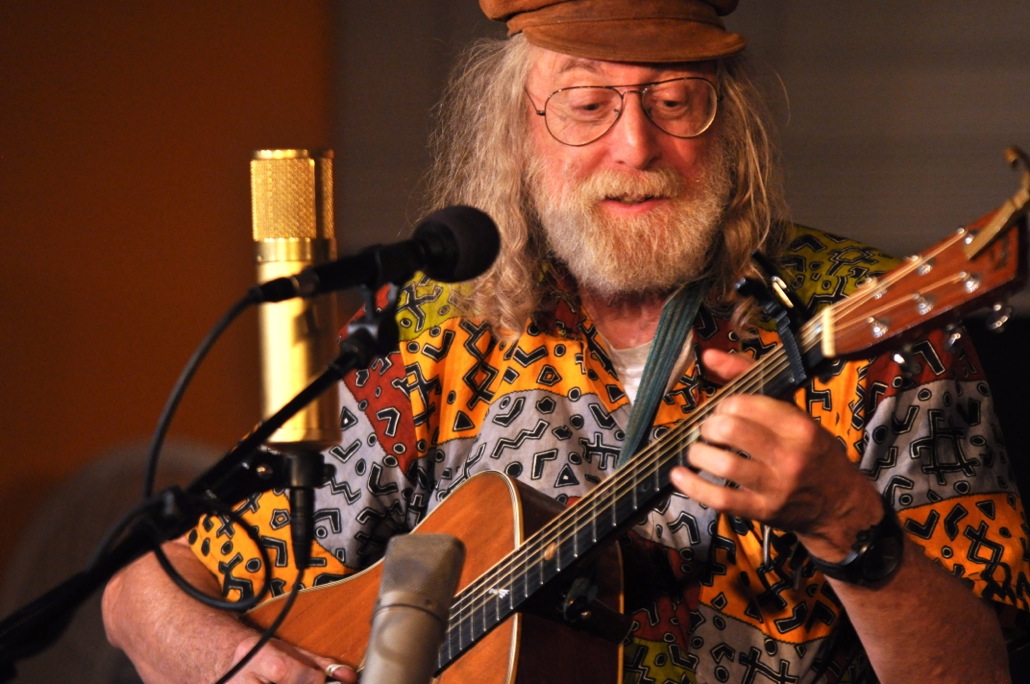 Contemporary & Traditional musician and singer-songfinder. Lots of humor, songs with impact, fingerstyle guitar, concertina & spoken word.
Contact:
ERASETHISMike AT MikeAgranoff DOT com
+1-973-335-9489, +1-201-650-6928 (cell)
11 Overlook Rd.
Boonton Township, NJ 07005
Webpage:
Appeared at NEFFA 2020:
In Concert

E

Saturday April 25, 10:00pm to 11:00pm, Room 218E [show on grid]
Songs, tunes, and stories from this astute and master singer-songfinder. Lots of laughs. Lots of opportunities to sing.

NEFFA Homepage - Performer Index