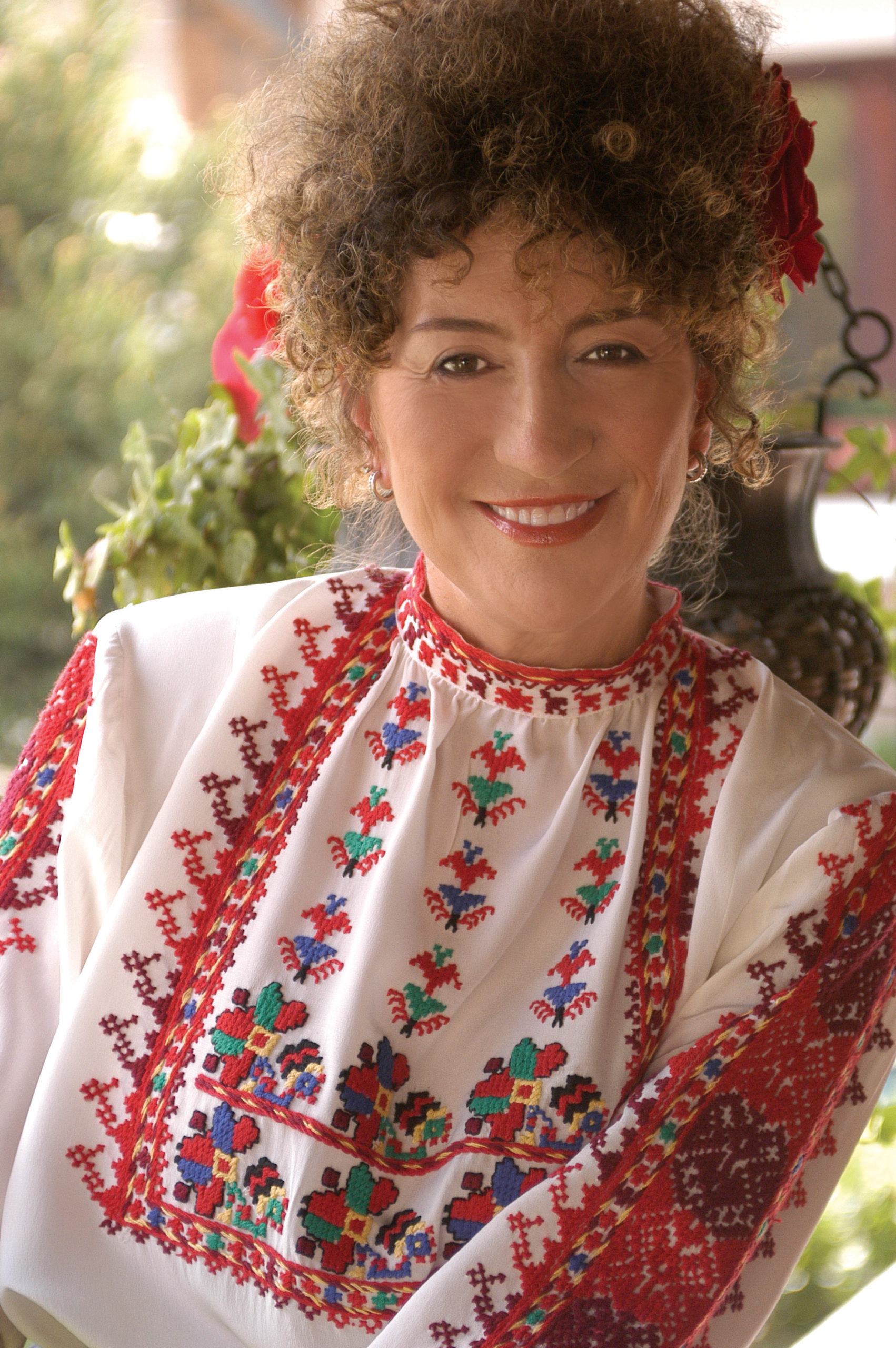 Bulgarian singer, voice teacher, choral leader, and recording artist.


Member of: Divi Zheni, Tatiana Sarbinska & Friends (also group contact), Zornitsa

Contact:

ERASETHIStatianasarbinska AT gmail DOT com
+1 301-865-2159, 301-728-5773 (cell)

Webpage:

Appeared at NEFFA 2022:
Bulgarian Singing Workshop

T

Saturday April 23, 1:30pm to 2:20pm, Concert Hall C [Show on Grid]
Bulgarian singing workshop online for mixed audience - experienced, not experienced, family with kids welcome.
Bulgarian Dancing

NS

Sunday April 24, 2:00pm to 2:50pm, International Dance Hall [Show on Grid]
Easy Bulgarian line dances; music by Zornitsa, a men's Bulgarian singing group with instrumental accompaniment.

NEFFA Homepage - Performer Index