Mike Agranoff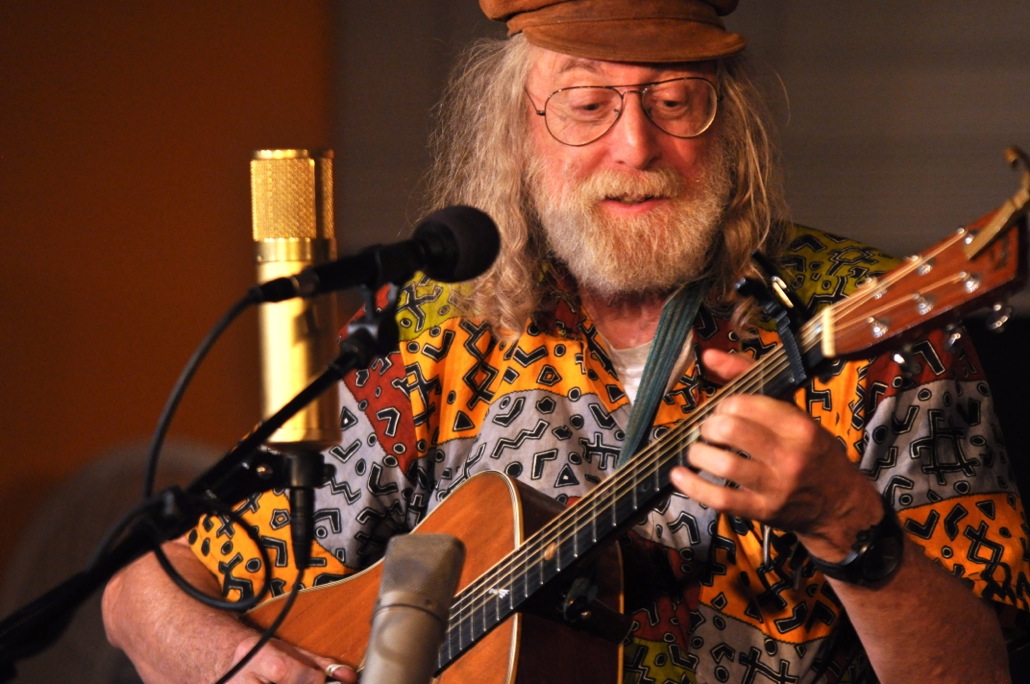 Contemporary & Traditional musician and born storyteller. Renowned for his original recitations and ballads, serious and hilarious.
Contact:
ERASETHISMike AT MikeAgranoff DOT com
+1-973-335-9489, +1-201-650-6928 (cell)
11 Overlook Rd.
Boonton Township, NJ 07005
Webpage:
Appeared at NEFFA 2021:
Ballads: Stories Told and Sung with Mike Agranoff

EF

Sunday April 25, 1:30pm to 2:30pm, Concert Hall A [show on grid]
Agranoff is a born storyteller. His songs tell tales, both gripping and humorous. And he is widely known for his powerful recitations, which are now available in his new collection, "Jake, the Captain, and Other Heroes."

NEFFA Homepage - Performer Index