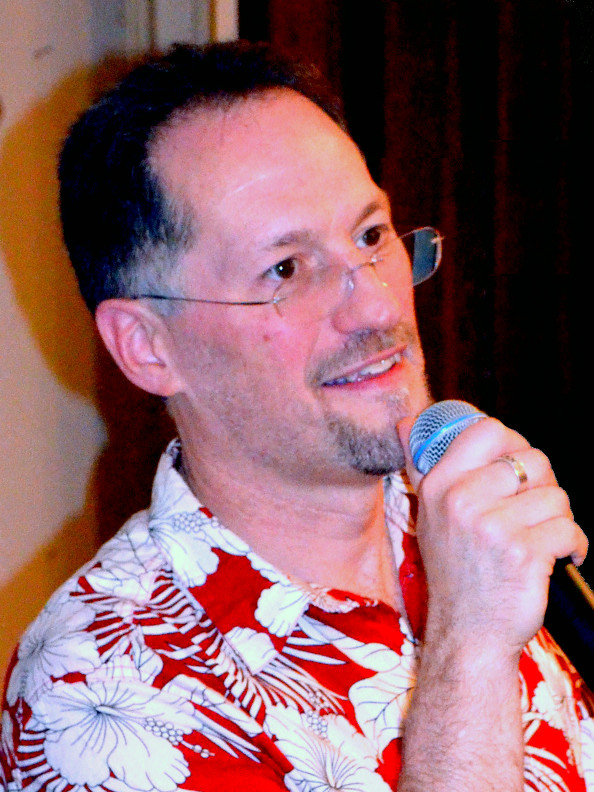 Contra dance caller, composer and community member/organizer. I love helping dance groups of any size or experience level to have fun!


Member of: Friday Night (NO) Fever (also group contact)

Contact:

ERASETHISdoncaller AT veino DOT com
+1-978-255-3661 (cell)
94 Old Lowell RD
Westford MA 01886

Webpage:

Appeared at NEFFA 2023:
Dances In Harmony (Contras)

DS

Friday April 21, 8:00pm to 8:50pm, [Show on Grid]
Dances written specifically to match special tunes can elevate the experience of both. Let's explore some custom fit pairings that uniquely deliver on this promise.
Ahhhsome Contrahhhs

DS

Saturday April 22, 7:30pm to 8:20pm, [Show on Grid]
Classic fun with minimal complication, these dances will free your mind and let you simply enjoy being on the dance floor with glorious music motivating your motion.
Family Barn Dance

DF

Sunday April 23, 11:00am to 11:50am, [Show on Grid]
Simply fun dancing for all ages and ability levels. Just bring your smile and dance with us for awhile!

NEFFA Homepage - Performer Index